Bienvenidos (as) a Cochrane Centroamérica y Caribe de Habla Hispana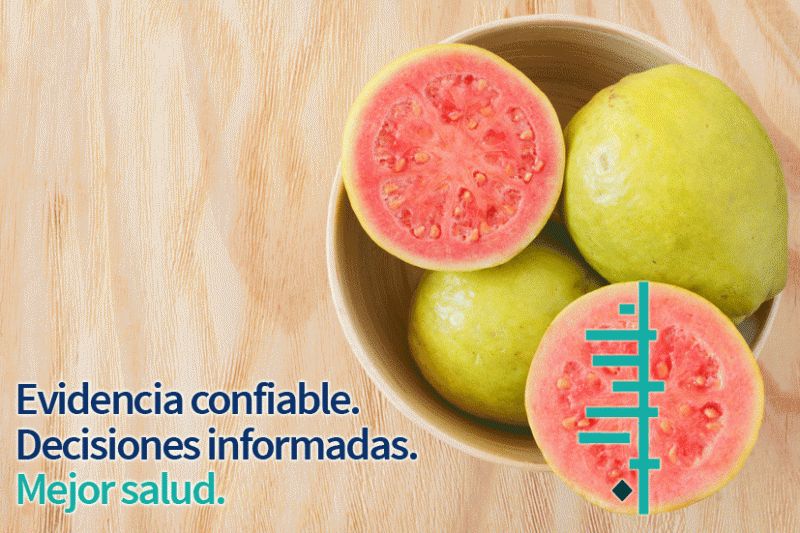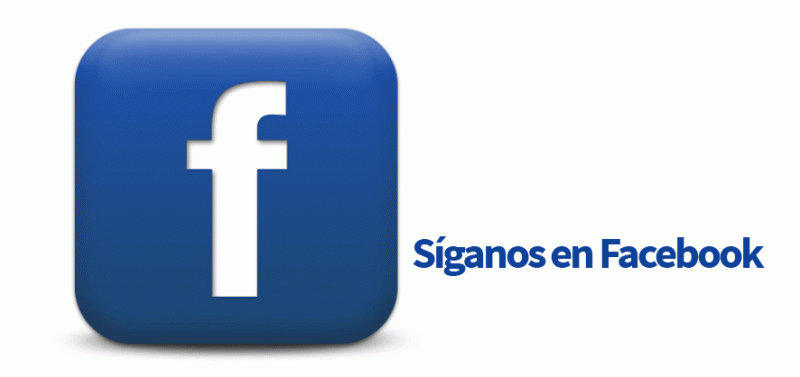 En la Universidad de McMaster, la cuna de la atención sanitaria basada en la evidencia, se realizarán dos talleres estrechamente relacionados con la MBE. El primero aporta a los médicos que desean mejorar su práctica clínica, habilidades para mejorar la lectura, interpretación y aplicación de la literatura médica. El segundo está diseñado para educadores clínicos interesados en mejorar sus habilidades para la enseñanza de los principios de la práctica basada en la evidencia.
El talleres apto para clínicos de una amplia variedad de orígenes; normalmente hay grupos en medicina interna, pediatría, medicina de emergencia, cirugía, medicina de familia, gastroenterología, un grupo en español y un grupo en francés. Este taller internacional puede ser de especial interés para los médicos que trabajan en ambientes académicos, directores de programas, jefes de residentes, médicos de hospital y educadores con un enfoque en la mejora de la calidad continua.
Los talleres de Práctica Clínica Basada en la Evidencia de McMaster, Canadá, se llevarán a cabo  del  06 al 10 de junio del 2016. Ya se abrió el proceso de inscripción y el curso está acreditado por  el Royal College of Physicians and Surgeons of Canada, el College of Family Physicians of Canada y el European Accreditation Council for Continuing Medical Education.
Más información en: http://ebm.mcmaster.ca/